We are GA-Techs, here we value human, organizational, and operational intelligence, not just computer.
Company Profile-Key Facts
The energy of a start-up
A well-established expertise.
Now has nearly 9 employees inTurkey
Certifications from the best manufacturers
Trusted by over 20 Brands Across the globe
We will help you overcome your technology challenges
UI/UX Designing
SEO & Content Writting
Digital Marketing
Graphic Designing
App Development
Website Development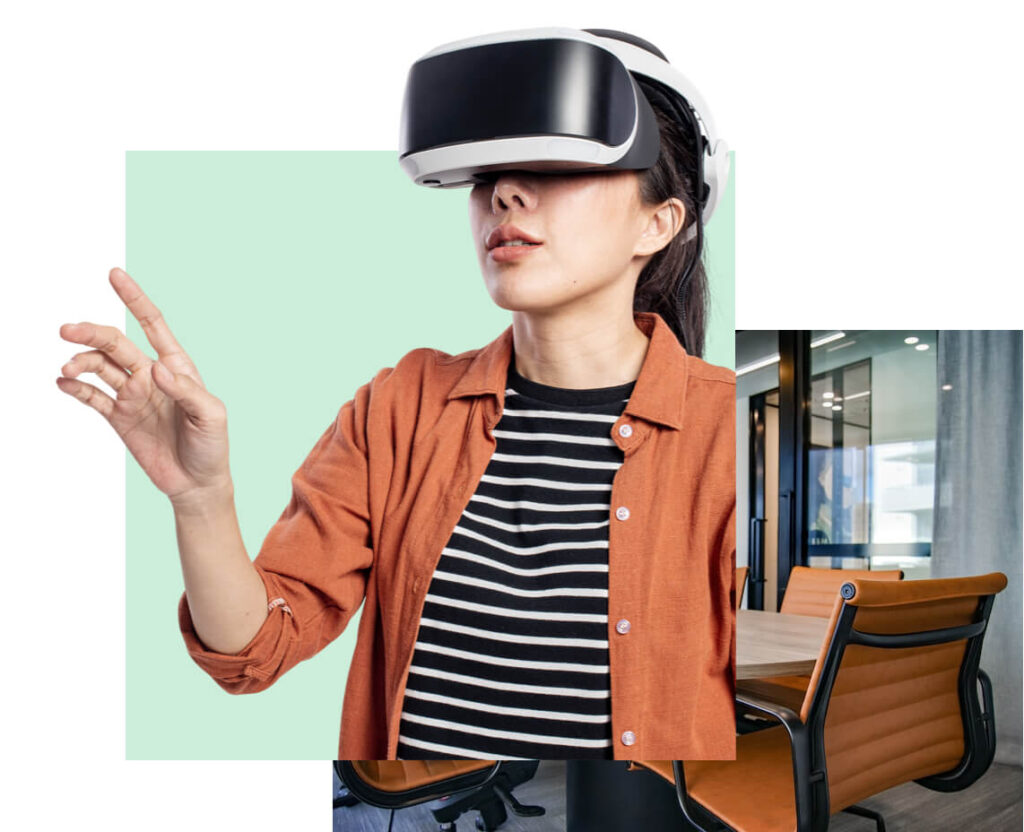 Meet some of our senior leadership team
GA-Tech leadership team has a long history of success in technology, business management, and franchising.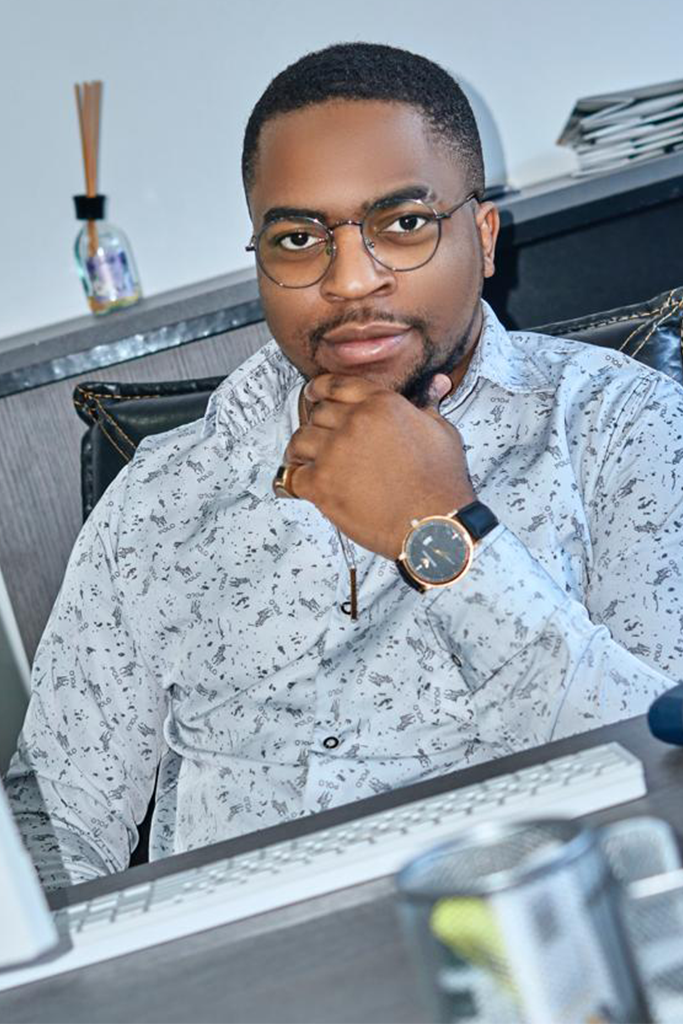 Gilles Aubin Kountchou
Founder & CEO
Celia Ornela Djoumesse
Co-Founder
Fotie Moghommahie
Front End Developer
Joseph Chrıst Nloga
UI & UX Designer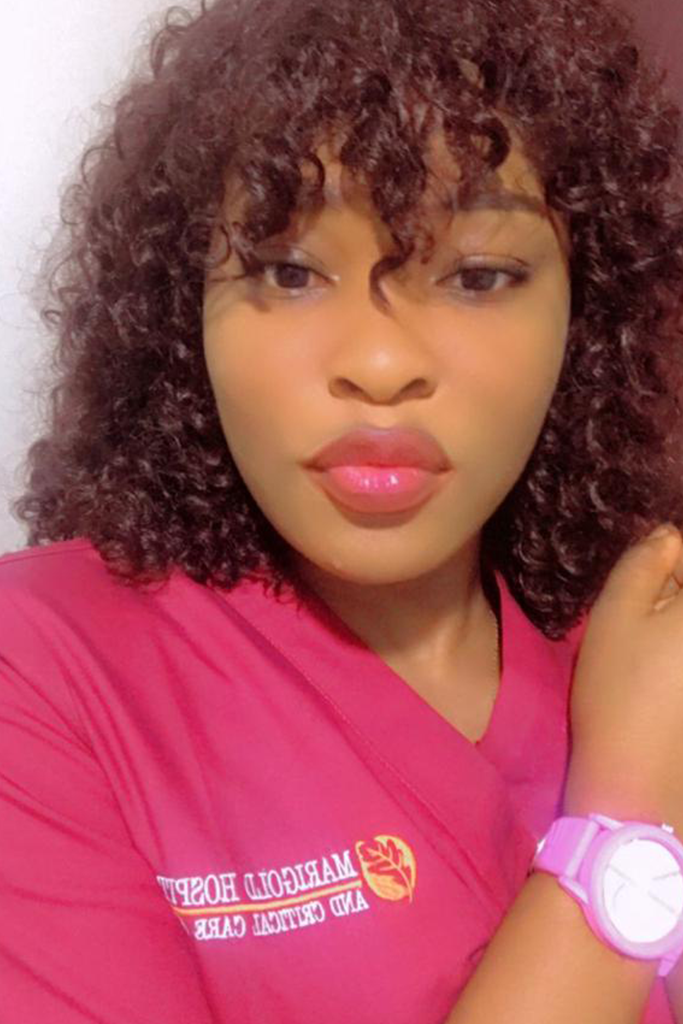 Glory Sherybelle Imaga
Content Writer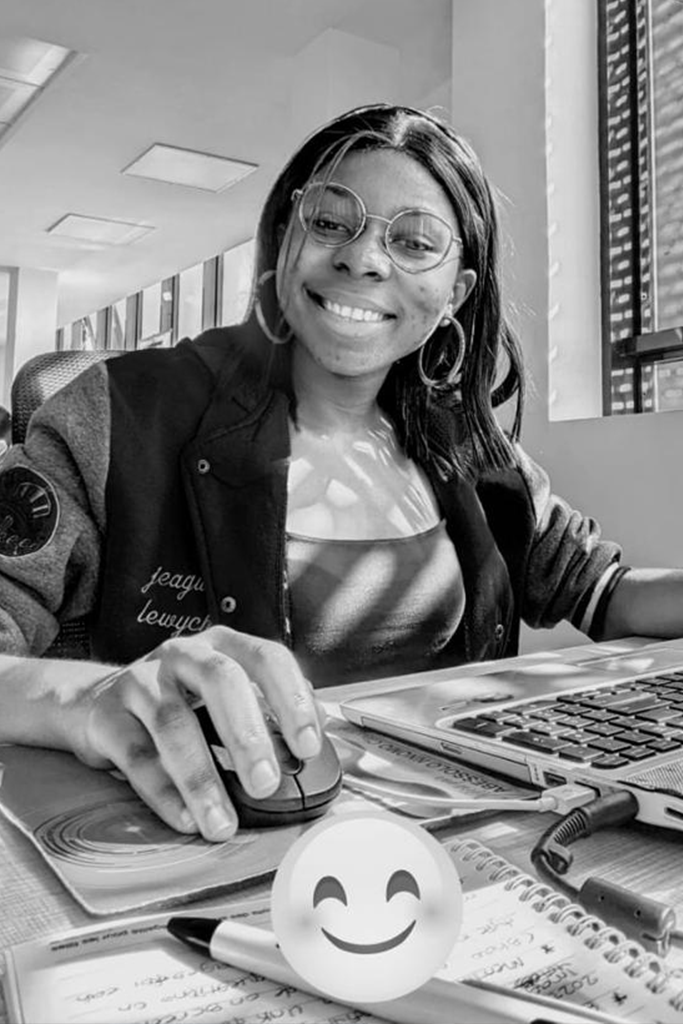 Cecilia Balemba
Graphic Designer
Dilan Longla
Backend Developer
Frissou Kampete
Backend Developer
We're Hiring!
We look for employees who are talent